We Enable New User Experience
With Advanced HMI Solutions
NextInput's force-sensing technology is 100% silicon. This translates to a
cost-effective solution with world class quality, reliability and performance.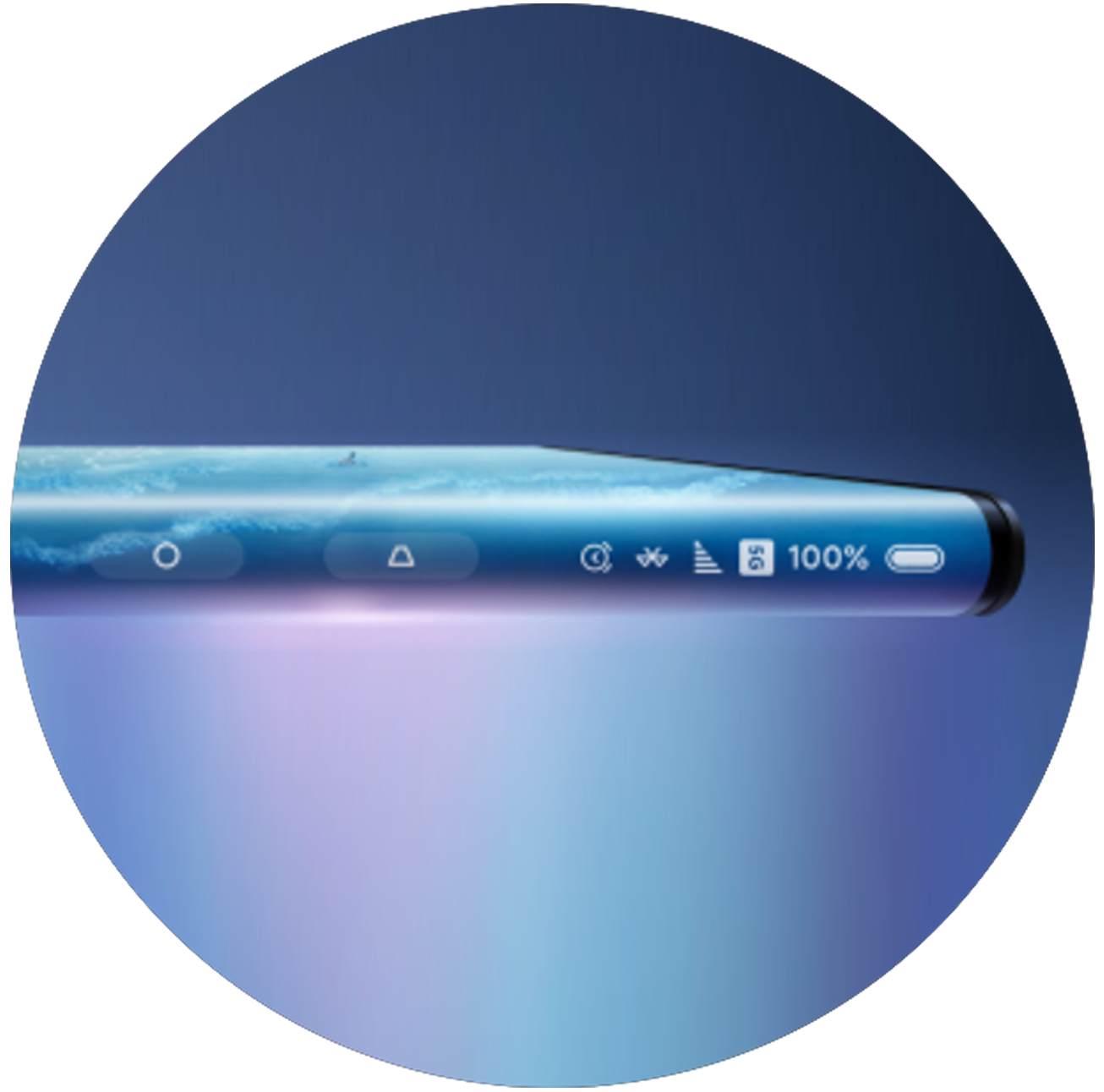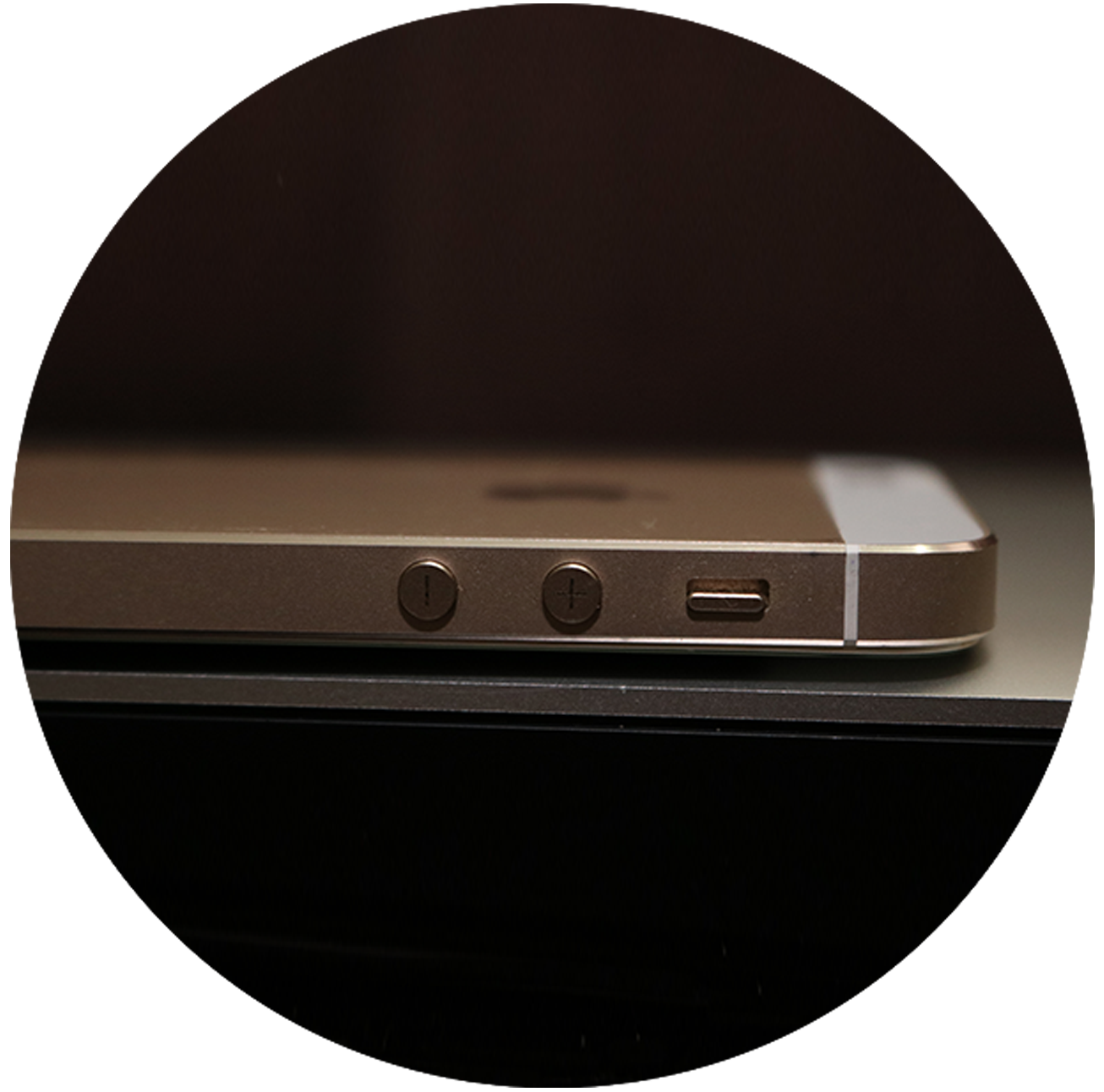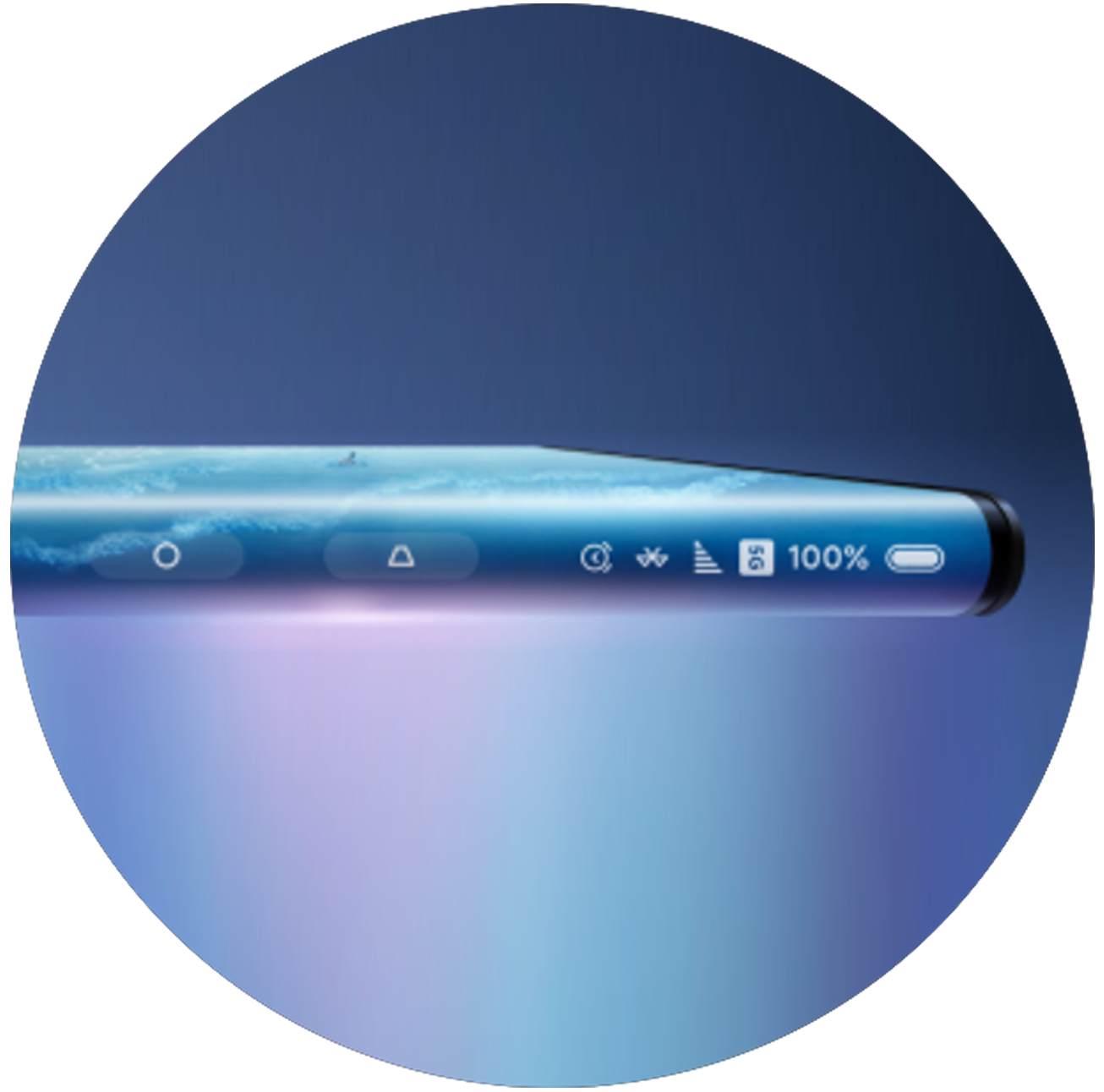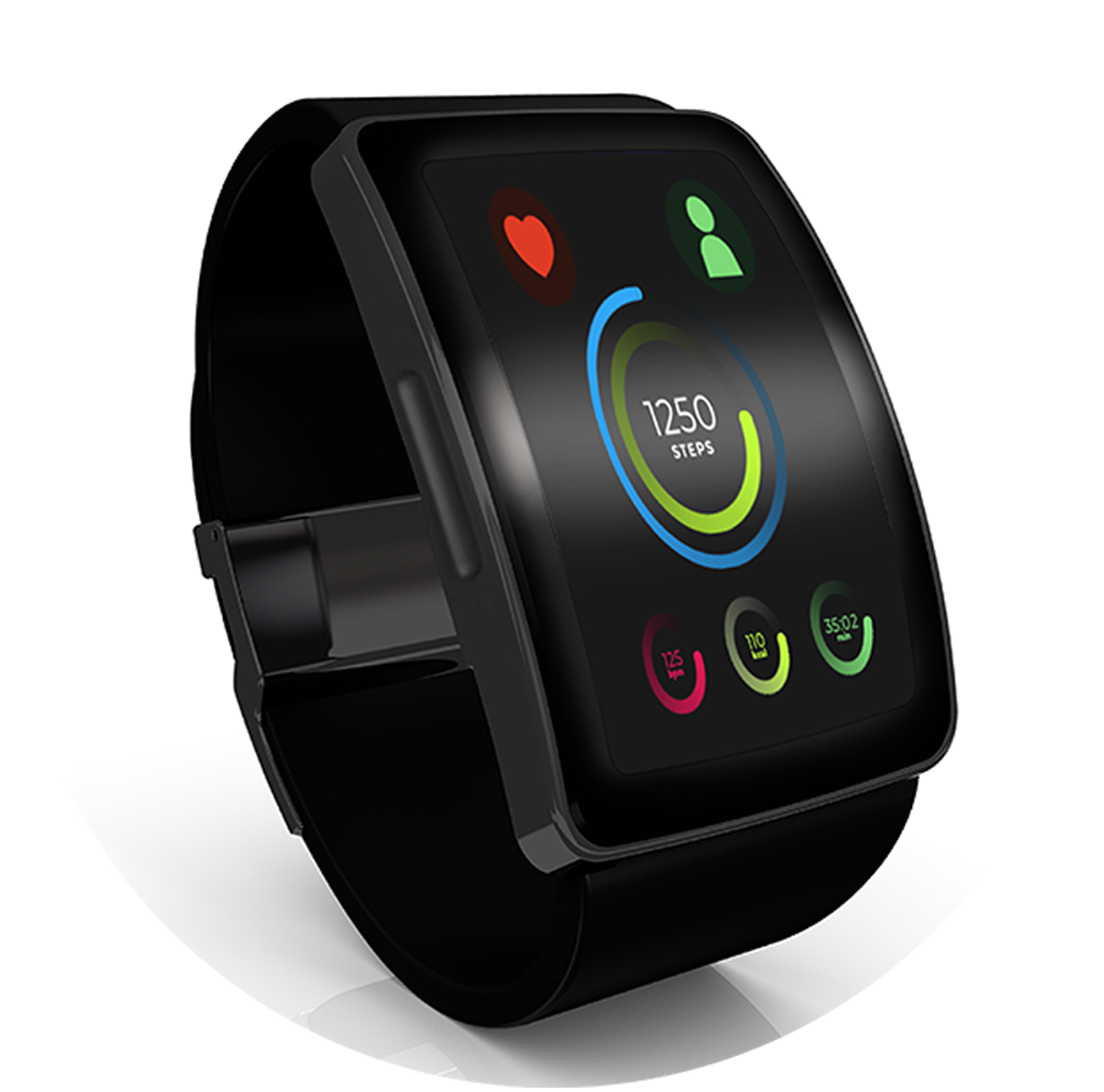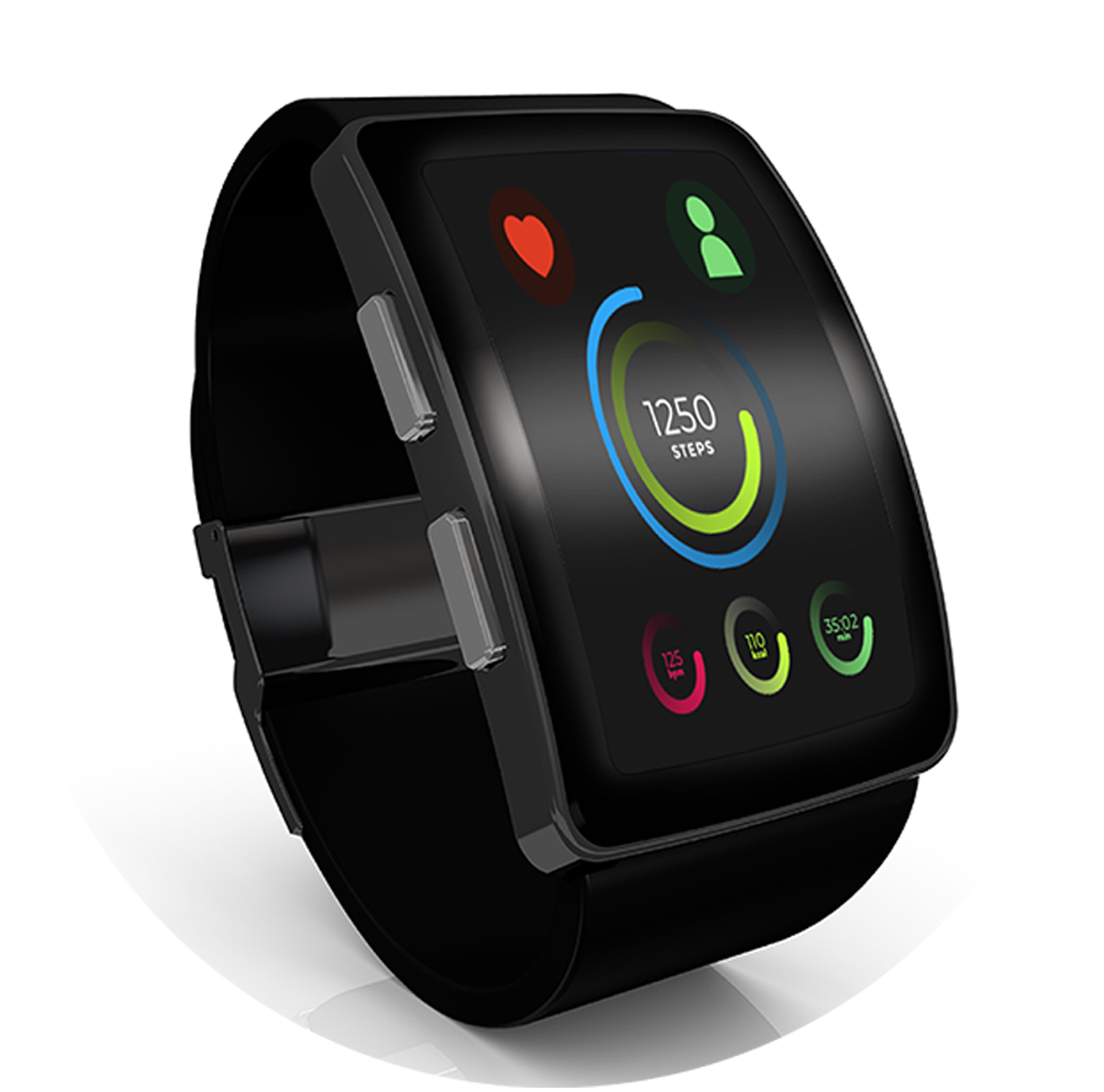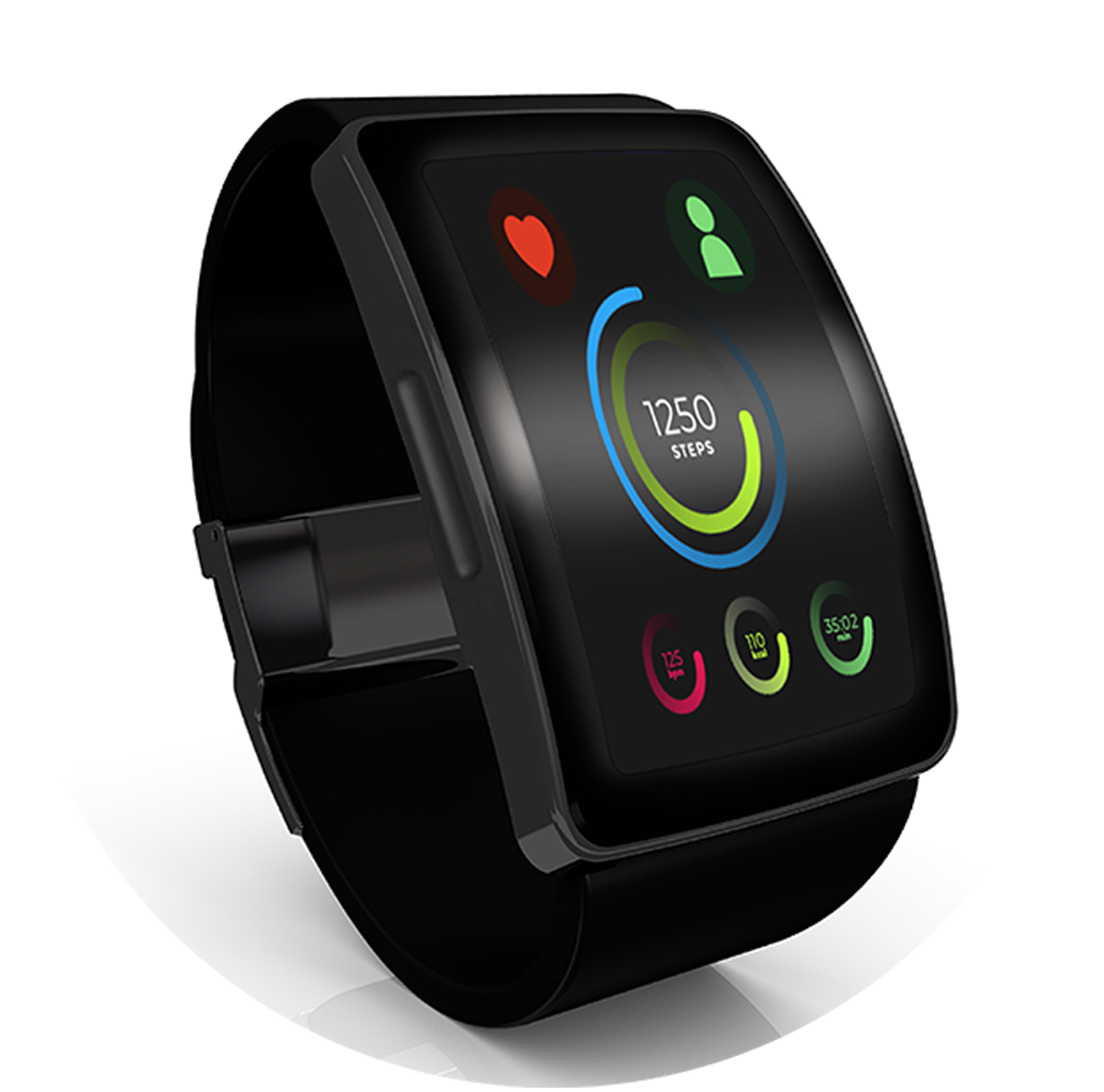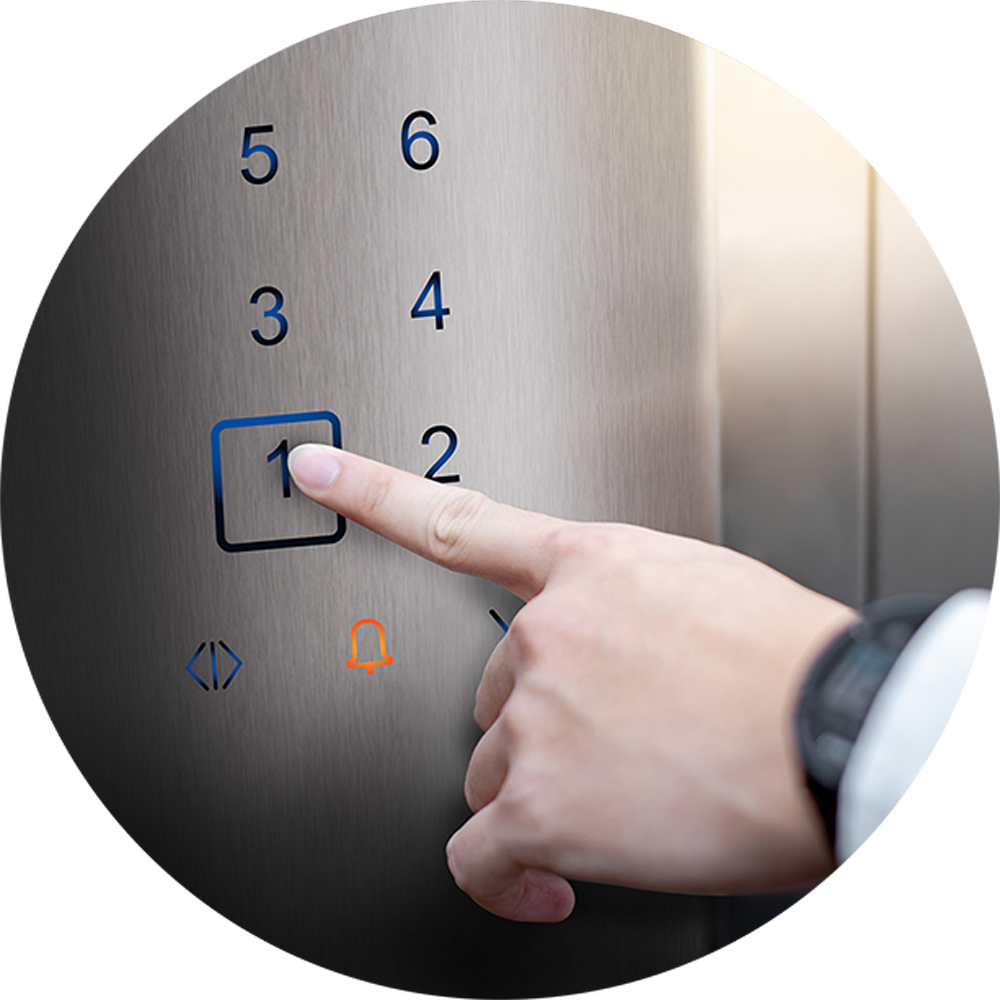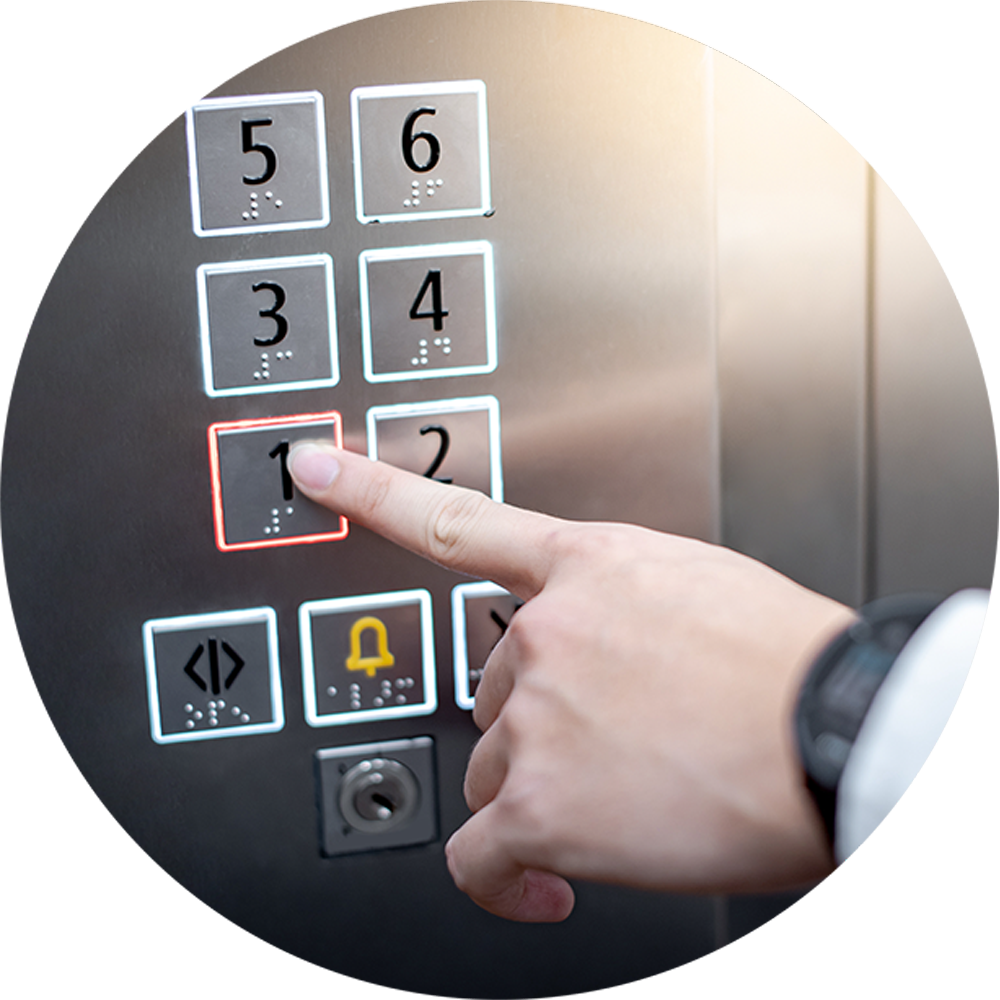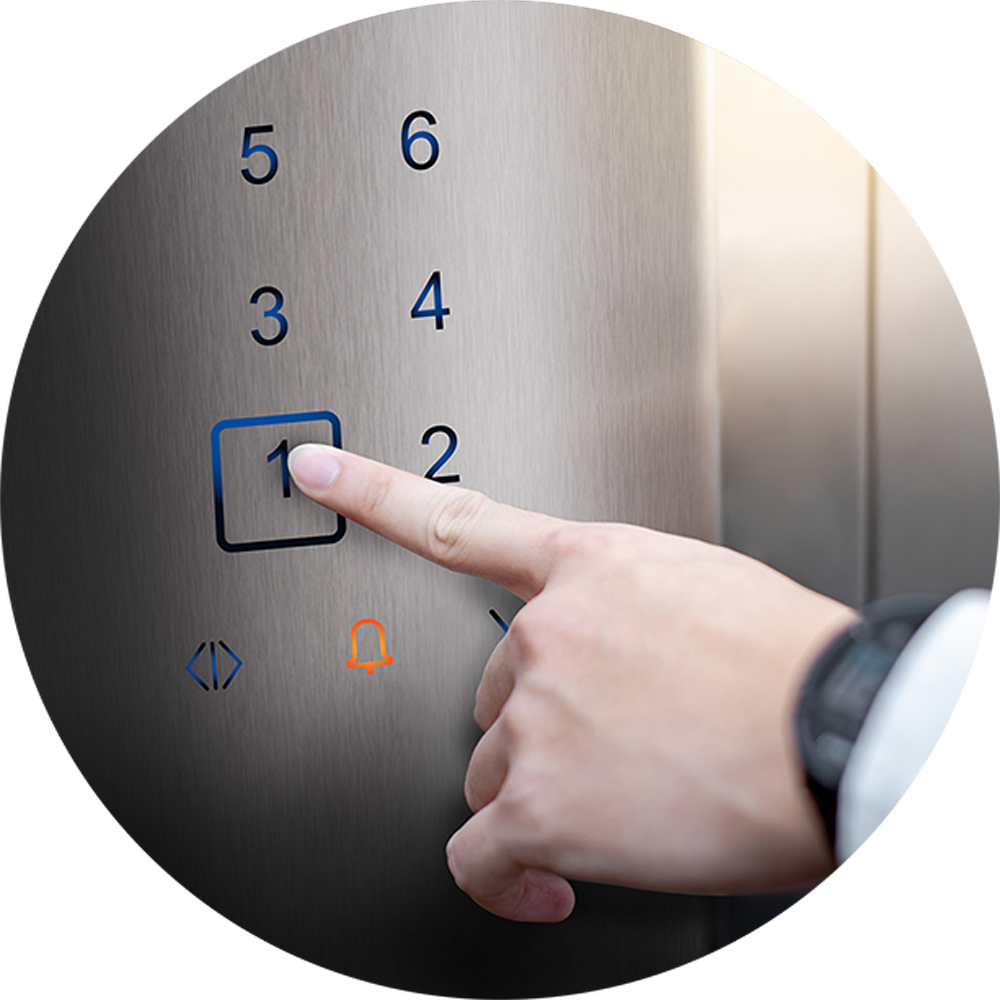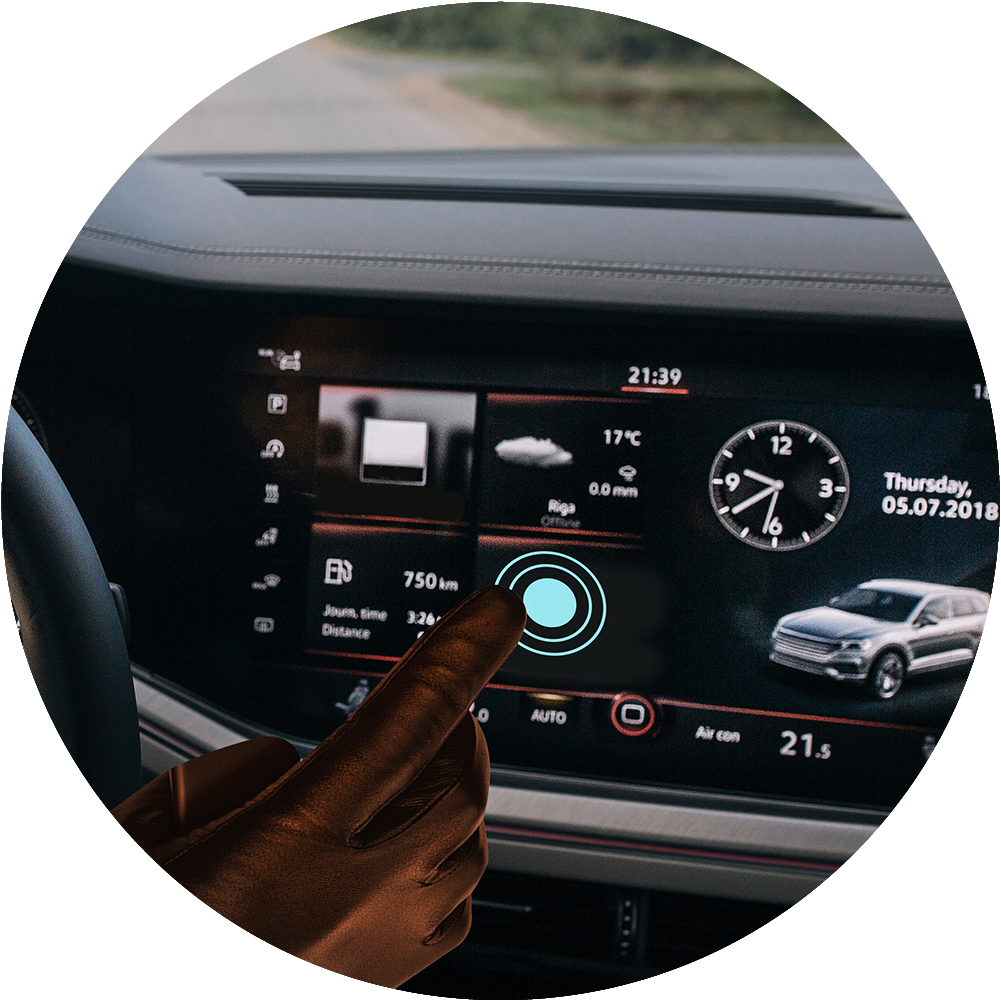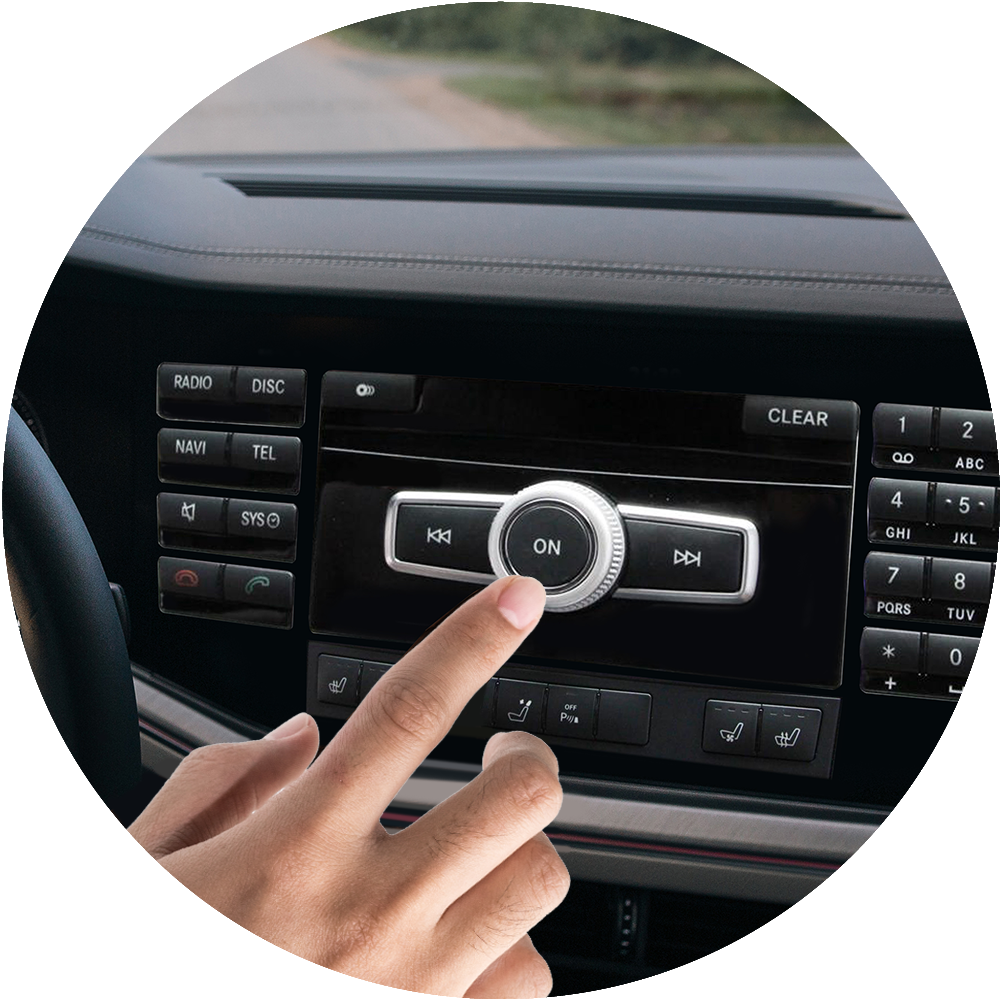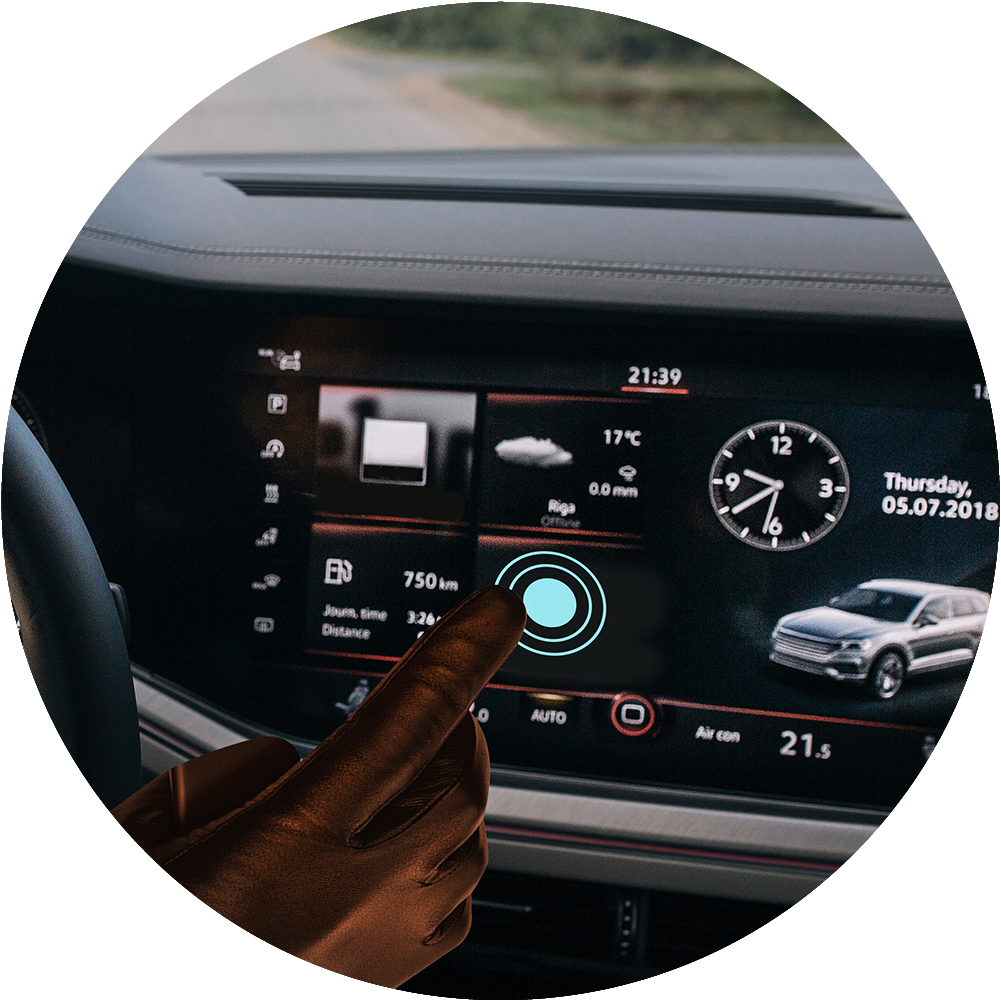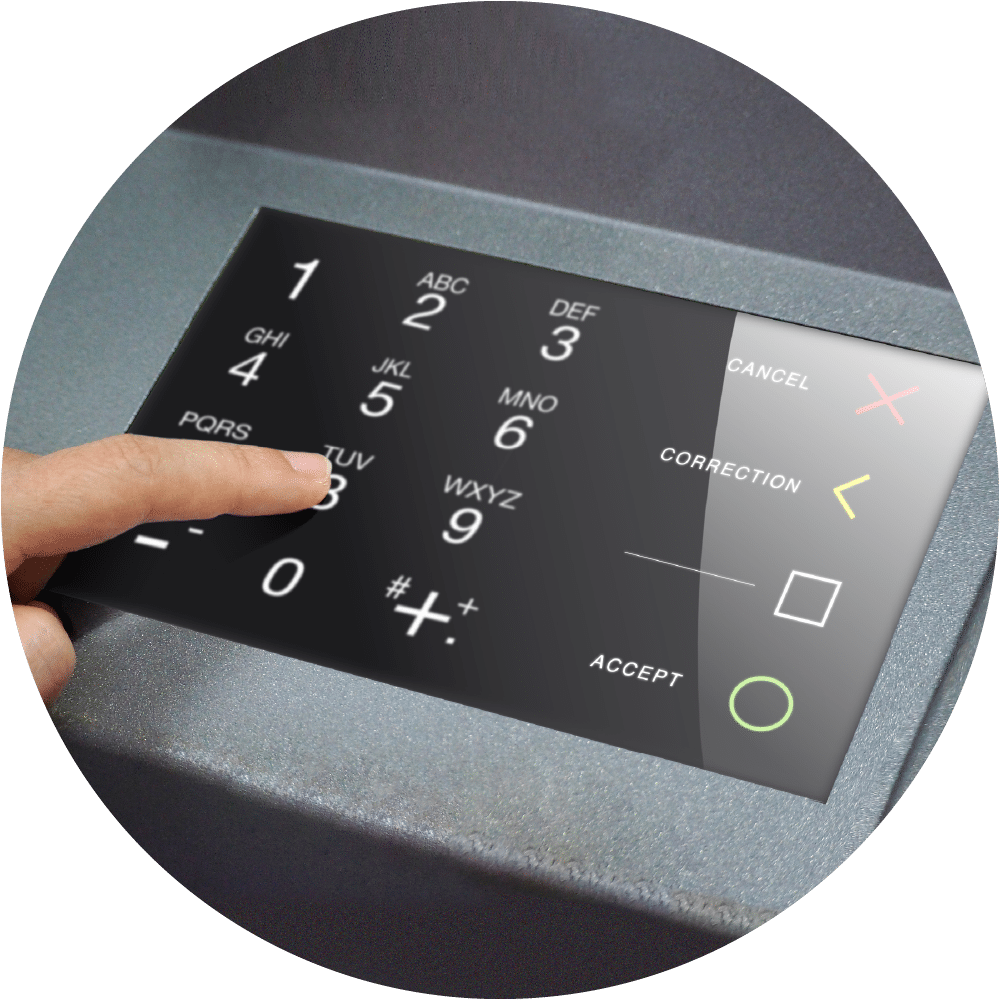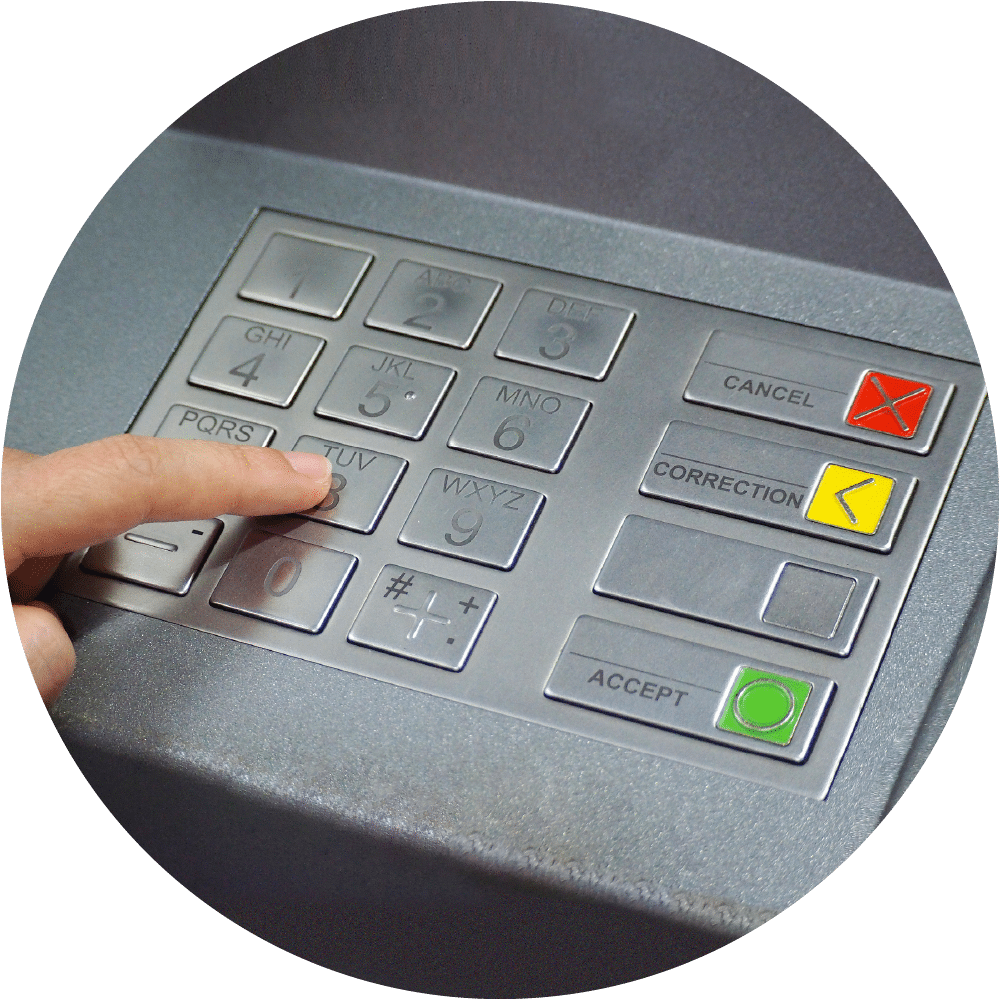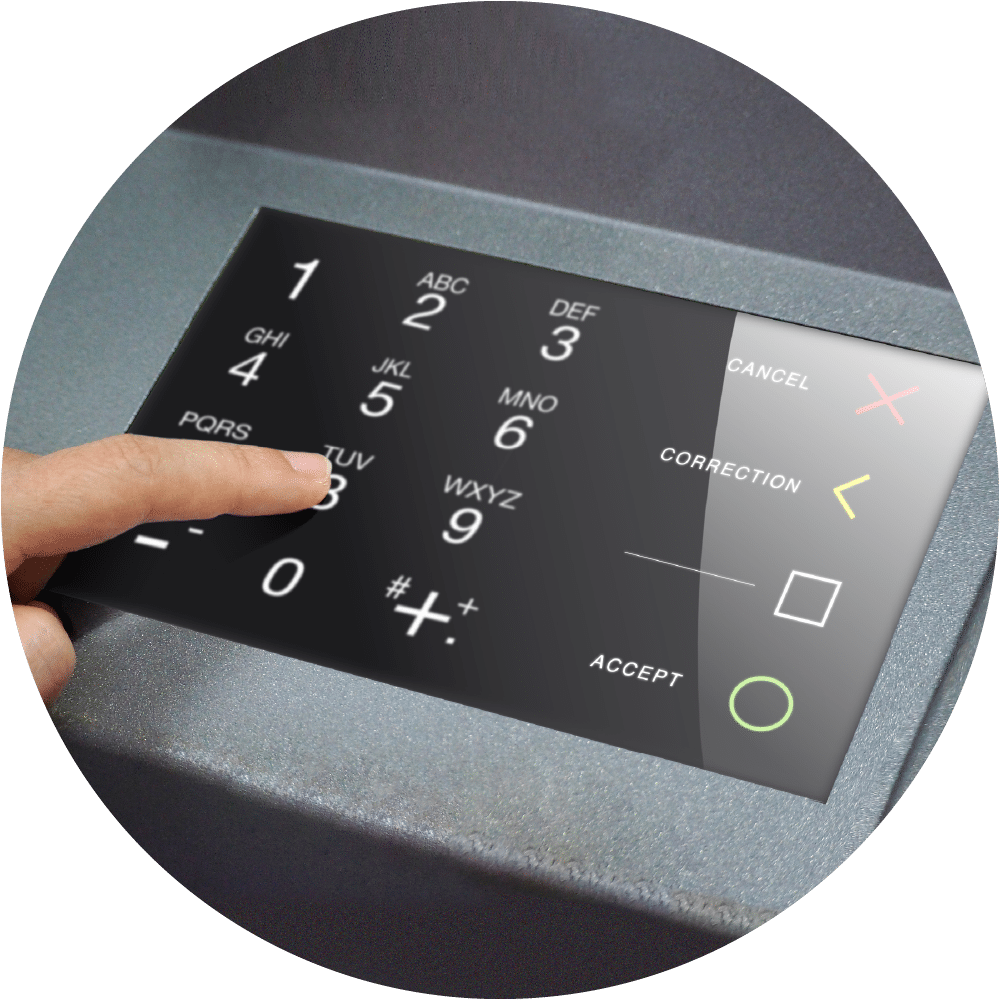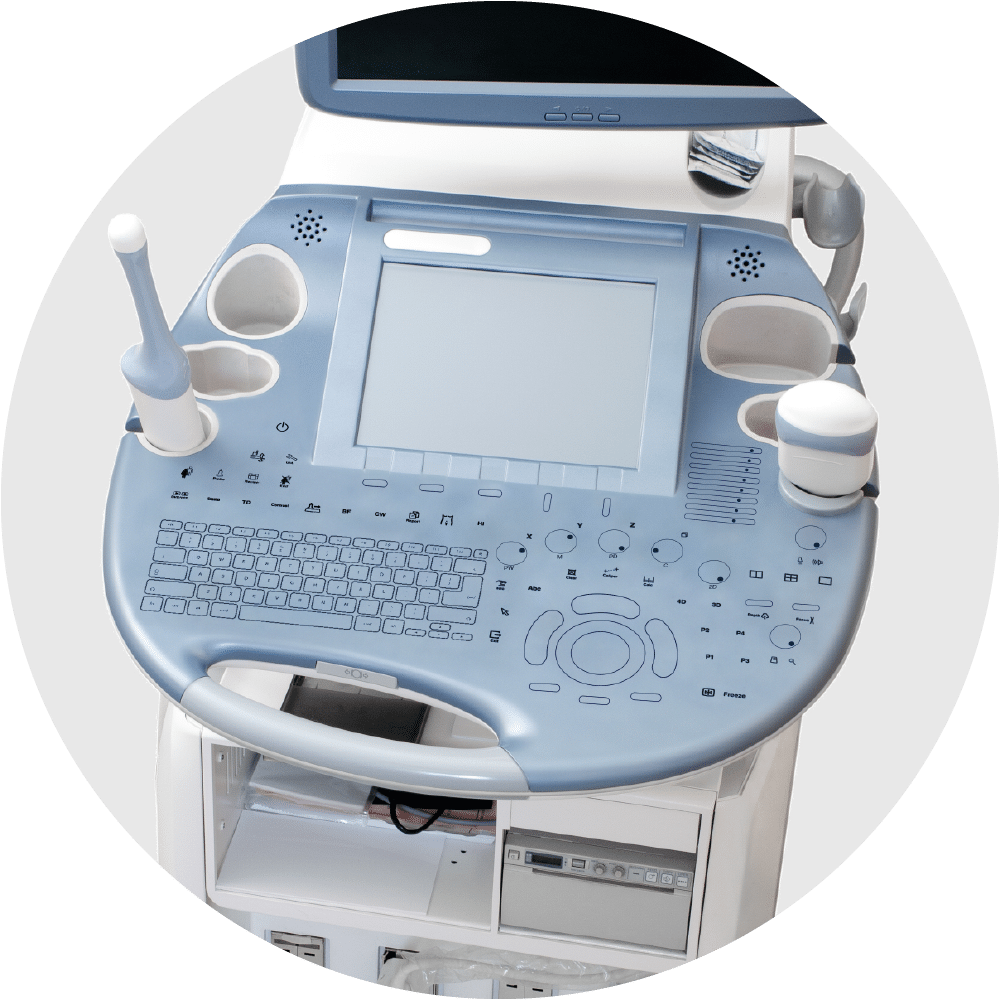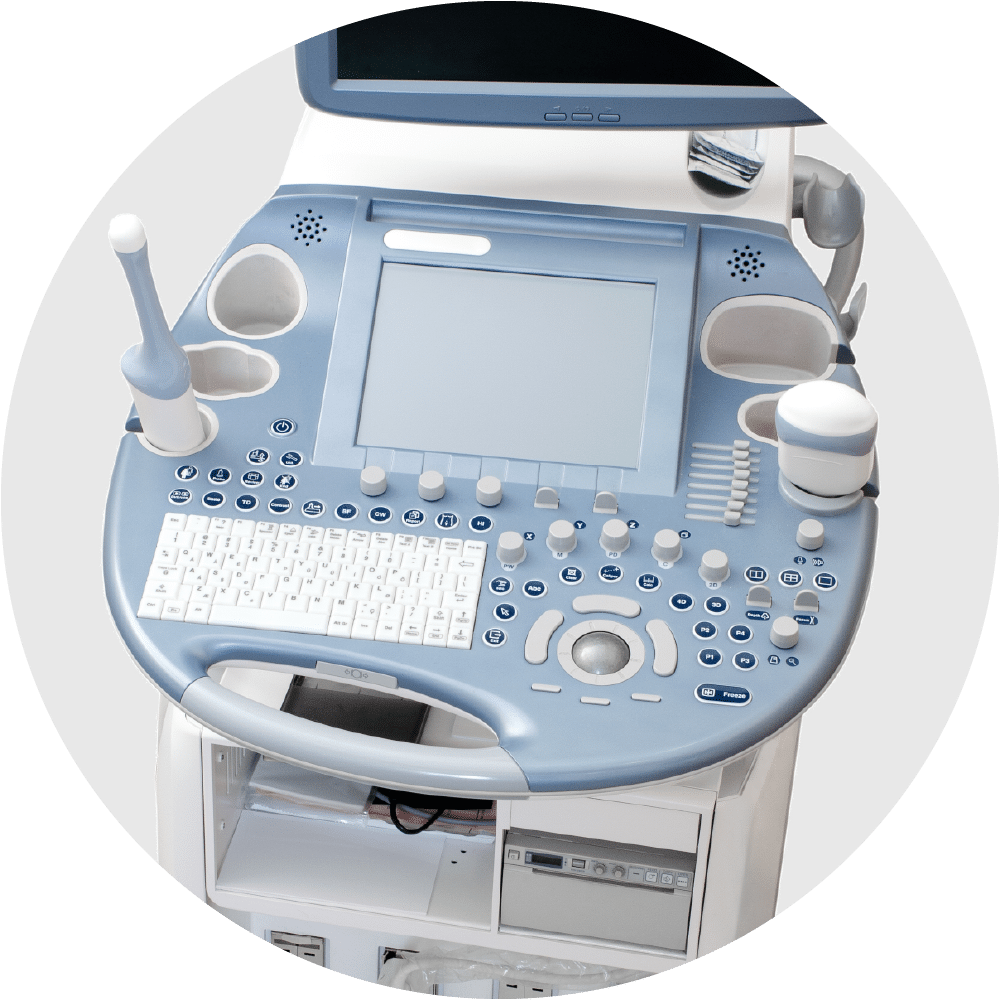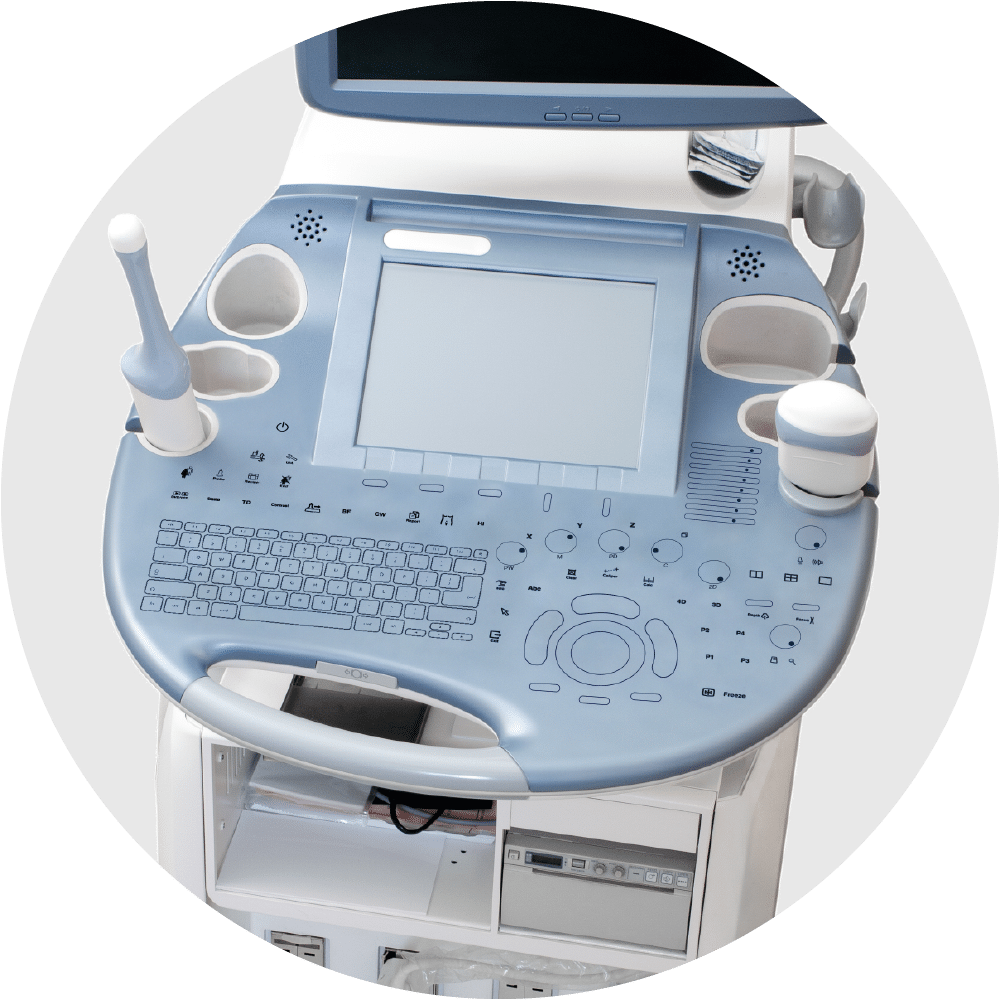 We Provide a Complete Turnkey Solution
NextInput provides comprehensive sensing solutions for a broad range of applications. We get involved as much as you need to minimize your design-in time and optimize the user experience. From silicon to software, we're with you each step of the way.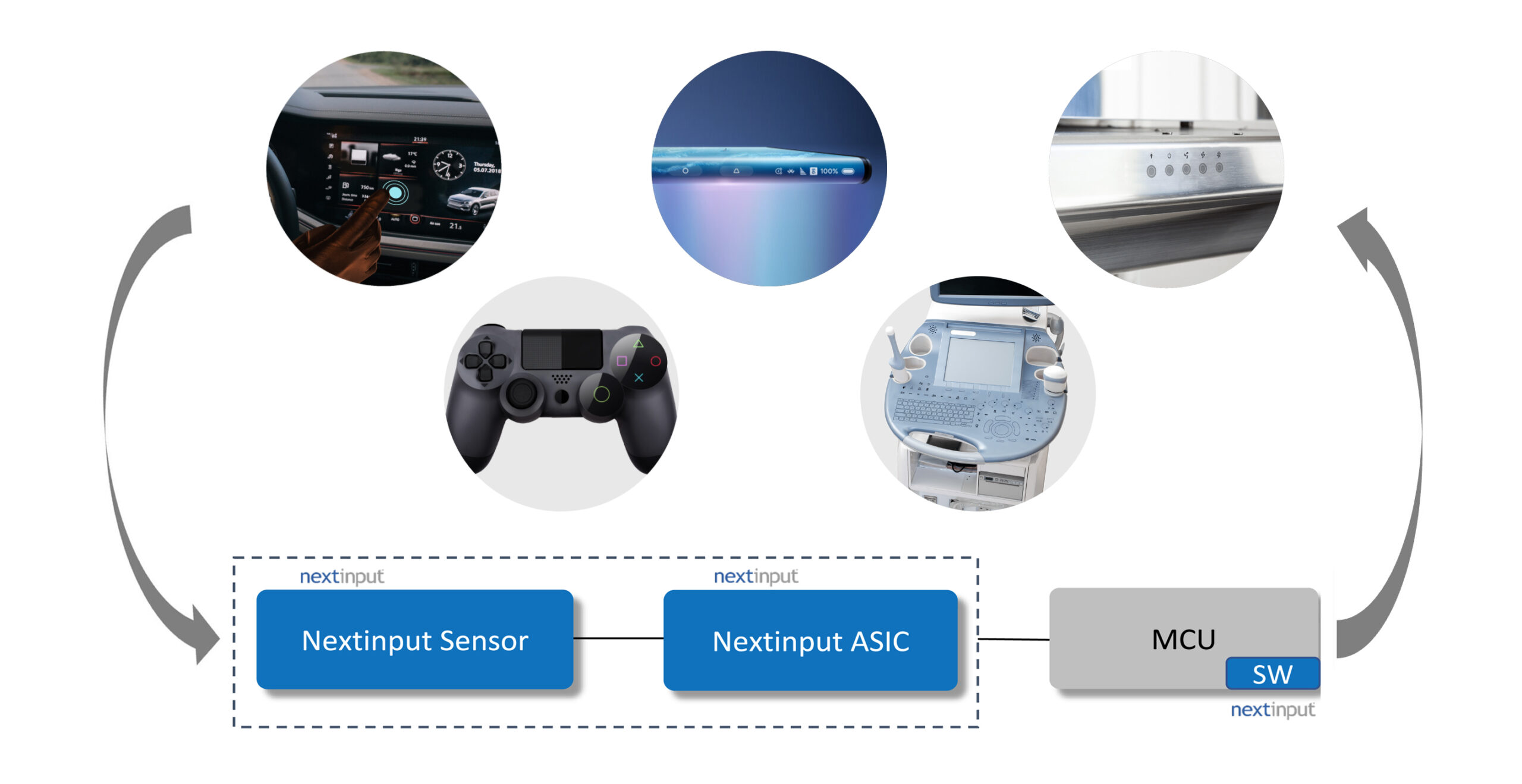 NextInput Acquired by Qorvo, Inc.

MOUNTAIN VIEW, CALIFORNIA – May 6, 2021 – NextInput, Inc., a leader in MEMS-based sensing solutions, today announced it has been acquired by Qorvo, Inc. and will become the Sens...

May 6, 2021

NextInput Introduces Software-Defined Button Solution for Mobile Phones

MOUNTAIN VIEW, CALIFORNIA – March 31, 2021 – NextInput, Inc., the leader in MEMS-based sensing solutions, today announced its latest innovation of a software-defined button solu...

March 31, 2021
keyboard_arrow_leftPrevious
Nextkeyboard_arrow_right