About NextInput
NextInput is disrupting the Human Machine Interface (HMI) experience with turn-key touch & touchless sensing solutions targeting a broad range of markets including Automotive, Consumer, Wearable, Medical, Industrial, and IoT.
We are forward thinking visionaries committed to enabling new applications in existing and emerging technologies. We are focused on continuous innovation to deliver world-class force-sensing solutions.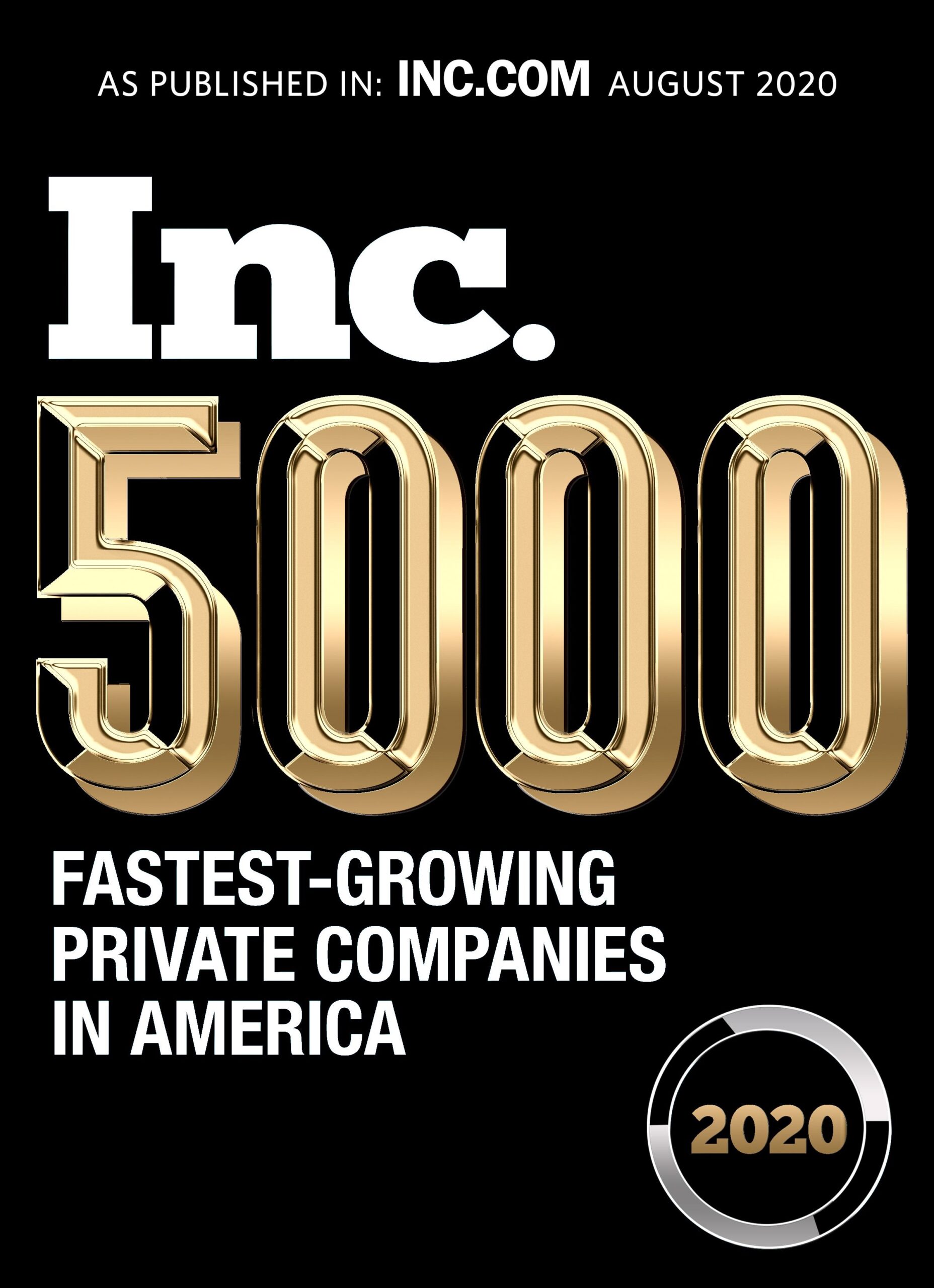 To innovate and revolutionize the touch experience by providing the world's best sensing solutions.
Quality
Quality Differentiates Our Brand
Customers recognize and reward companies that exceed expectations
Quality must be built in
Continuous Quality Improvements Ensure Our Success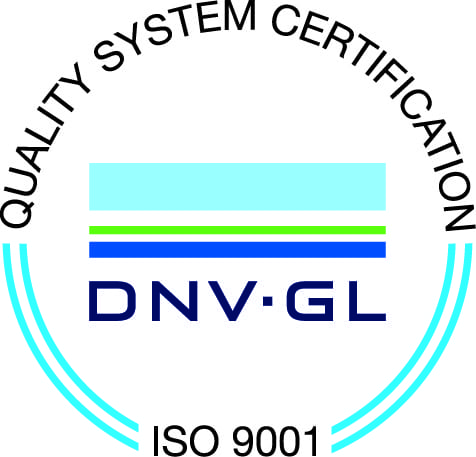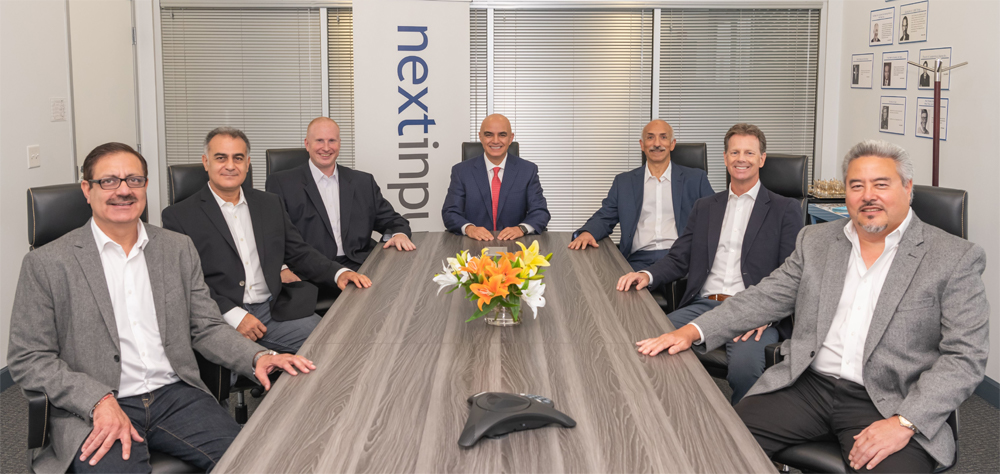 From left to right:
Tarun Anand, Finance. Sam Miri, Sales. Tom Gilbert, Business Operations. Ali Foughi, CEO & Founder. Robert Badalian, Business Development. William Bowman, Operations.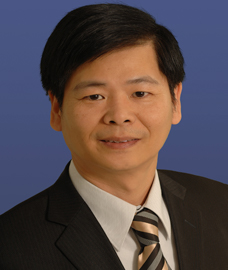 Steve Nasiri,
Principal at Nasiri Ventures
Mr. Nasiri has been a serial entrepreneur in MEMS and Semiconductor industry. His most recent venture was InvenSense, which he founded in 2003 and served as the President, Chief Executive Officer and Chairmen from inception until October of 2012.
Kurt Petersen,
PhD., Serial MEMS Entrepreneur
Dr. Petersen is an MIT trained scientist who is a pivotal thought and business leader in the MEMS industry. Since 1982, Dr. Petersen has founded six MEMS-based companies in Silicon Valley and has been an advisor to NextInput as needed.